You are our top Priority — :
COVID-19 update and cancellation policy for your benefit.
|
Certified COVID-19 Hygiene and Safety Standard by the Ministry of Health of Thailand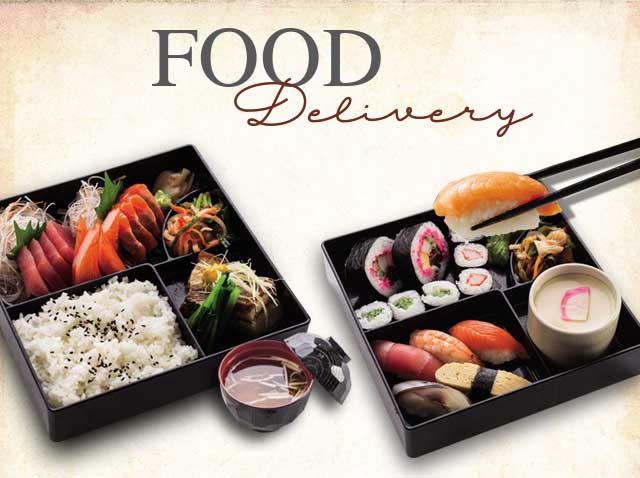 อยู่บ้านสบายใจ อิ่มและอร่อยได้ทั้งวัน ส่งตรงถึงบ้านคุณ โรงแรมแคนทารี อยุธยา จัดเซตเมนูแบบเต็มอิ่มทั้งครอบครัว!! อาทิ พิซซ่าทะเล ขนมปังกระเทียม มันฝรั่งทอด ซีซาร์สลัด

พิเศษ! สั่งพิซซ่า 2 ถาด ฟรี 1 ถาด (ในราคาที่เท่ากันหรือถูกว่า)
สั่งอาหารครบ 800 บาท แถม! ขนมปังกระเทียม 1 ชุด
รับออเดอร์ตั้งแต่ 10 โมงเช้า - 2 ทุ่ม
โทร : 035 337 177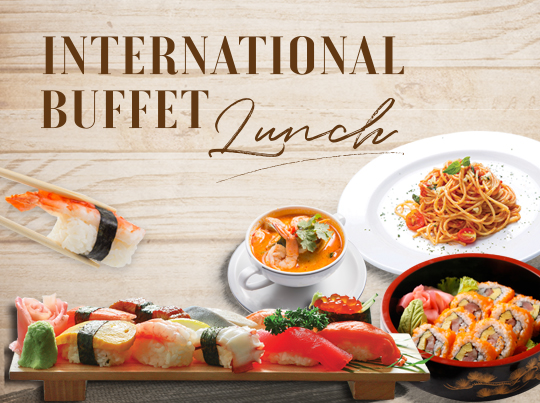 Every day : 11 a.m. to 2 p.m.
Come and get your fill of delights and favourites from around the world.

420 Baht net per person
Children under 12 receive a 50% discount.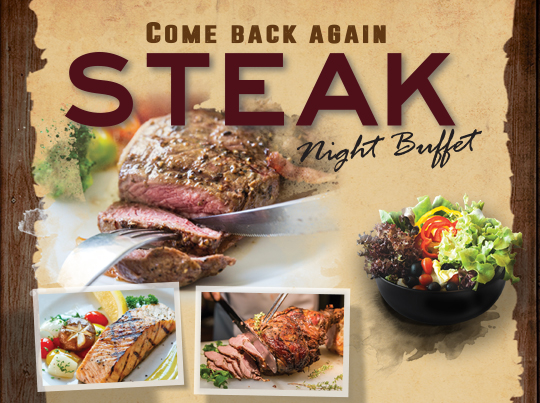 Wednesdays 6 p.m. to 10 p.m.

Choose your favourite cut of steak and have it prepared to your liking at our Steak Night Buffet with salads, hot dishes and scrumptious desserts.


Come 4 Pay 3
590++ Baht per person
Children under 12 receive 50% discount.