You are our top Priority — :
COVID-19 update and cancellation policy for your benefit.
|
Certified COVID-19 Hygiene and Safety Standard by the Ministry of Health of Thailand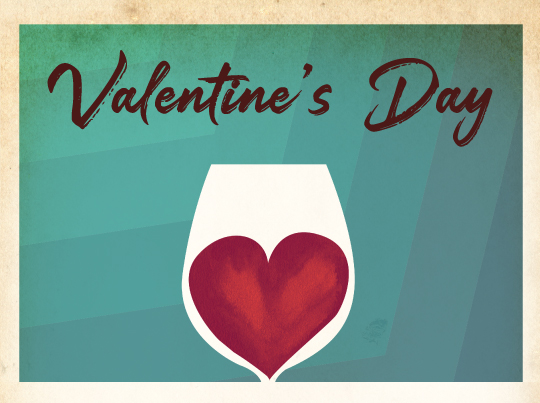 14 February : 6 p.m. – 10 p.m.
Share the love on Valentine's Day this year at Kantary Hotel Ayutthaya. Come for a lovingly presented Buffet Dinner with a free glass of rosé wine
850 Baht net per person
Children under 12 and height not over 120 cm half price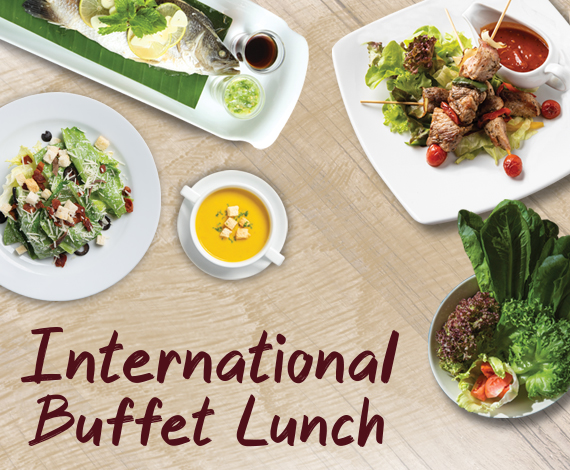 Every Monday, Wednesday and Friday : 11 a.m. – 2 p.m.
Hungry at lunchtime sometimes? Kantary Hotel, Ayutthaya has the perfect solution: An international Buffet Lunch every Monday, Wednesday and Friday
450 Baht net per person
Children under 12 and height not over 120 cm half price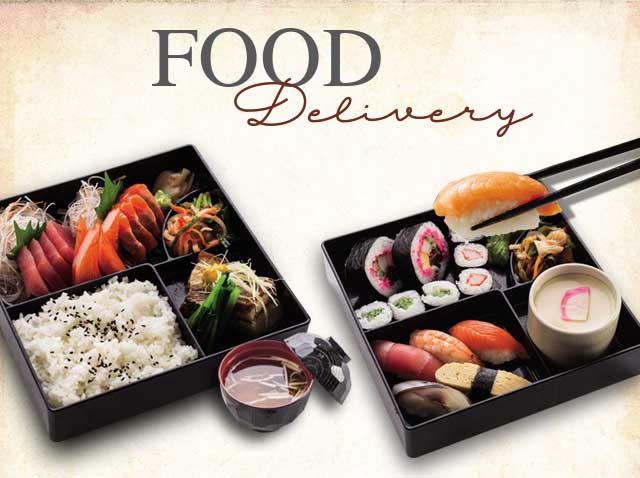 อยู่บ้านสบายใจ อิ่มและอร่อยได้ทั้งวัน ส่งตรงถึงบ้านคุณ โรงแรมแคนทารี อยุธยา จัดเซตเมนูแบบเต็มอิ่มทั้งครอบครัว!! อาทิ พิซซ่าทะเล ขนมปังกระเทียม มันฝรั่งทอด ซีซาร์สลัด
รับออเดอร์ตั้งแต่ 10 โมงเช้า - 2 ทุ่ม
โทร : 035 337 177